WHO WE ARE

T&M Consulting is a company focused on developing and implementing strategies that reach beyond SAP, providing real solutions to real business issues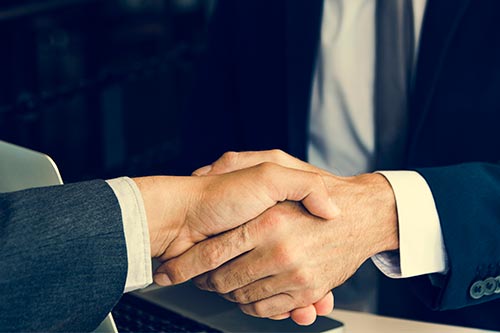 WHAT WE DO
We offer a full range of HR and IT consulting services relating to the SAP, like Success Factors on Human Capital Management (HCM) environment and SAP Basis support service.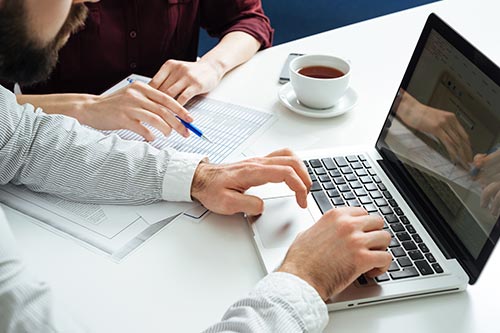 TECHNOLOGIES EXPERTISE
Having the right business software can help your company gain a competitive edge, save time and increase business revenue. That is why we stay focused on the latest in SAP solutions.
Why Choose Us
We are local. Ask for OnSite consultants or get benefits with remote consultants without paying for additional physical space. Same time zone, same language.

SAP certified consultants. Globally recognized, SAP certifications demonstrate that our team have honed their skills through rigorous study and direct experience in each area of expertise

Expertise. Being working with large companies of a variety of industries help your company get the most from its SAP software systems

Best Practice. SAP and our experiences contribute to enhancing
T&M Best Practices. They help to maximize the value of our SAP Consultants Teams
Since no two customers are alike, our portfolio of offerings can be tailored to meet your business needs. Our approach and capabilities span strategy, implementation and outsourcing.
We can create for you price-points to fit any budget, all featuring a wealth of T&M Technical Service resources including our Dedicated Remote Support Teams plus domestic-based Platinum Level consultants.
Our SAP Technical Practice utilizes high quality and cost-effective consulting services. We provide client advisory services during system installations and implementations.
The portfolio of Basis services includes project implementations, upgrades, migrations, support and expert consulting for major production system issues and real time monitoring.
And all this is just part of our complete service catalog.
We offer the full range of HR consulting services relating to the SAP and SuccessFactors Human Capital Management (HCM) environment.
We provide end-to-end consulting from the planning and initiation stage, throughout the project lifecycle and beyond, ensuring smooth and efficient servicing and support.
We use our expertise, experience, energy and enthusiasm to drive project success and display absolute commitment to our customers' values.
Our business is fully focused on assuring the success of On-Premise implementation and On-Demand HCM solutions as well as its continued smooth operation.